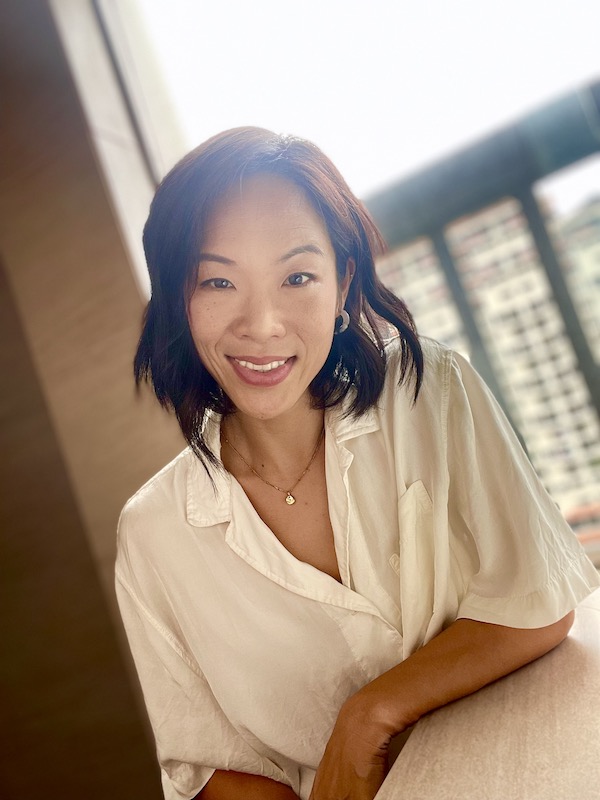 Supporting families so parents can be empowered to nourish and children can be
Fed to Flourish.
As a dietitian and a mom, I aim to provide healthy food for my family's growth and nutrition. But following my own advice became stressful and discouraging when we brought home our newly adopted two year old. The effort I put into meal planning felt wasted, as I watched food end up in the trash. Our challenges led me to pursue further training in responsive and trauma informed feeding approaches. Understanding my son, and finding different ways to meet his needs was a relief.  With less pressure around feeding, we now have more space for connection.  
I am a Registered Dietitian Nutritionist with a Masters degree in Nutritional Science. I began my career in Southern California, working with premature babies, kids, and adults.  After nearly 10 years of working in the hospital, my family moved to New York City to live and work among immigrant communities. I gained two more sons by birth, and now my family of 5 lives between California and Malaysia.  My experience with different cultures gives me a deeper understanding of the feeding relationship- both as a unifying element of humanity, and as a defining aspect of one's story. However our story begins, I believe we are all meant to Flourish.
Prioritizing Relationships
Feeding involves relationship.  A healthy relationship, built on trust and felt safety, is the foundation for optimal growth and nutrition.
Including the Family
The needs of one family member impacts the whole family. Whenever possible, we encourage those involved to have a part in developing a plan.
Honoring Different Cultures
We honor cultural differences that are unique and special to different people groups. We also acknowledge that some cultural norms conflict with the needs of neurodivergent and adoptive children.
Allowing Time for Change
Finding what works for your family, and making changes is a process. Mistakes provide opportunities to learn, grow, and practice.