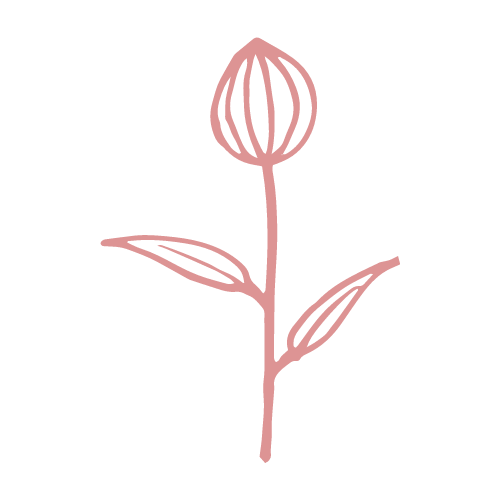 Bud
4 weeks
One 60 minute initial assessment
Two 60 minute coaching sessions
Weeks 2 & 4
One 15 minute check-ins
Week 3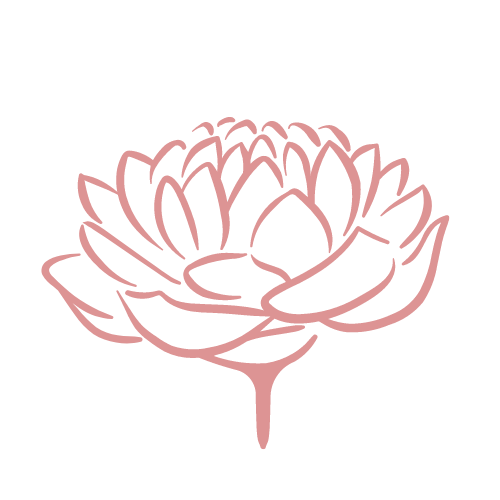 Bloom
8 weeks
One 60 minute initial assessment
Four 60 minute coaching sessions
Weeks 2, 4, 6 & 8
Three 15 minute check-ins
Weeks 3, 5 & 7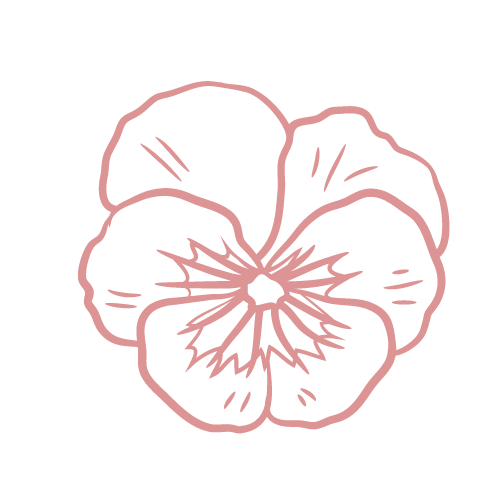 BloSSom
12 weeks
One 60 minute initial assessment
Six 60 minute coaching sessions
Weeks 2, 4, 6, 8, 10 & 12
Five 15 minute check-ins
Weeks 3, 5, 7, 9 & 11
Get Help, Give Help
When you sign up for one of our packages, you are helping another family in Malaysia receive the support they need so that their family can be Fed to Flourish.
Payment & Insurance
Fed to Flourish does not participate in any health insurance or managed company plans.  We can provide you with a superbill for possible reimbursement through FSA/HSA.   Contact your insurance company for clarification on your specific plan. 
STEP 1
Schedule a clarity call
Talk with us to see if working together would be a good fit in addressing your concerns.
STEP 2
Receive 1-on-1 support
Meet with a dietitian virtually to develop and implement a plan to address your concerns.  
STEP 3
Be fully empowered
Have the confidence to nourish your child.
Nutrition is so important, and it should be the main focus for a child.  Janice enlightened me with the knowledge of how feeding a child should be.